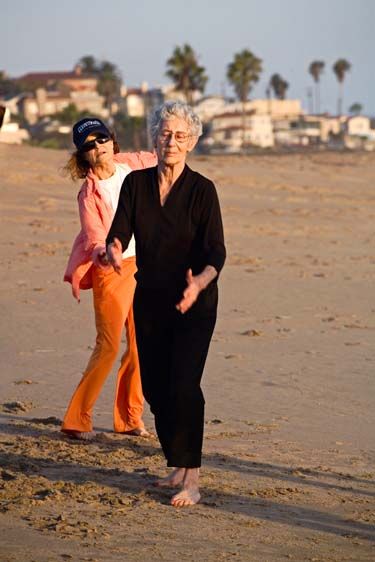 About Mary Kate
A fourth generation Oklahoma native from an artistic British, Scotch-Irish and Cherokee family, Mary Kate graduated with a B.A. in drama from Oklahoma University and an M.A. degree in theatre arts with a teaching credential from U.C.L.A. She performed on stage, in commercials, television and film in NewYork and Los Angeles for her first career, then turned behind the camera studying at art schools and in workshops. Her ventures included family portraiture,corporate and public relations, and non-profits to stock photography in both commercial and editorial areas. She served on the L. A. board of Amer.Soc.Media Photog. and in the education area of Stock Artists Alliance.
Through agencies:Getty Images, PhotoEditinc, Alamy and Stock Connection and assignments, her work has been seen on billboards to brochures to books.
She resides in Los Angeles where she reared thee children.
In Mary Kate's words, "My passion is to photograph people:from children to seniors in their lifestyles,work and learning throughout the world. I believe that education is the key to bringing the world together, to helping people to understand one another and to give meaning to their surroundings. Through learning the culture of a given area,I aspire to create a bridge from photographer to subject.
I hope to bring an awareness to preserving the beauty of our world and our responsibility to one another into my photographs. My aim is to make an image that changes people's thinking.